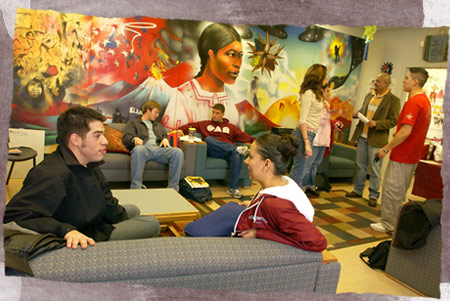 All faculty, staff, and graduate students who hold TA or RA positions can be active participants in the association.
The Association welcomes members from all urban campuses and Extension units, and general meetings are available through video streaming or conference call capabilities to ensure full participation.
To become a member and be included in our listserve, just send a request to Noele Cooper at coopern@wsu.edu.