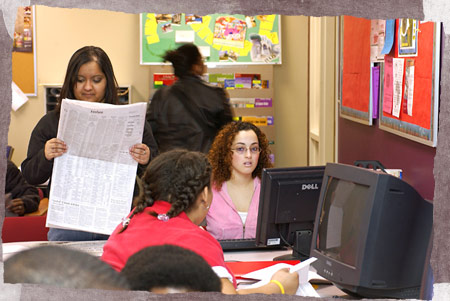 Potential goals for the association:
Recruitment and retention of faculty, staff and students.
Addressing need for additional resources to sustain these efforts.
Assess departmental/units current infrastructure as it relates to diversity climate.
Conduct a survey of current recruitment/retention best practices to share strategies for success in recruitment and retention efforts; assess how to put ideas into action.
Consider what the diversity needs/goals/issues are for WSU as an institution, and how every position advertised can help in promoting those goals; use existing recruitment templates to write descriptive language into each position that can ensure the recruitment of pro-diversity candidates.
Explore what is already being done campus-wide successfully to enhance diversity. Promote it as a marketing strategy to enhance WSU's visibility as a diversity-friendly environment.
Current projects:
AFD is currently engaged in developing three comprehensive plans to promote diversity at WSU in a variety of ways. One is directed to faculty issues; another towards staff, both classified and AP; and a third will address student concerns.